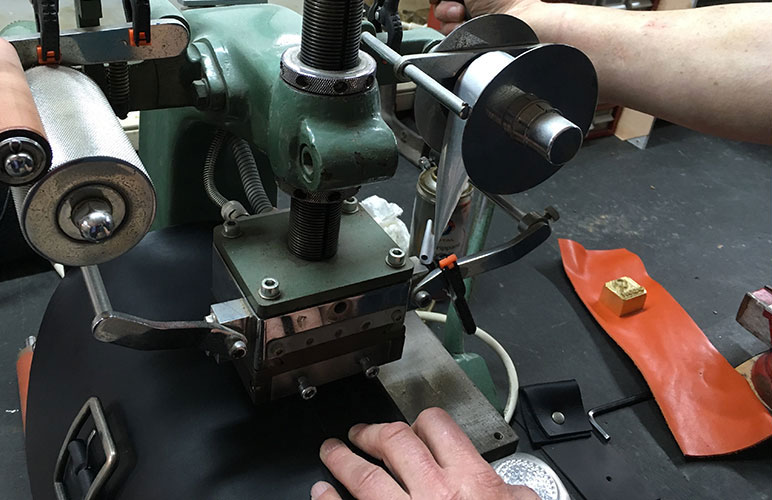 Manufacturing by master craftsmen saddlers
Our products are assembled by hand, in our workshops, by master craftsmen saddlers who have been honing their expertise in leather work for more than 30 years.
The cutting, stitching and sewing is done in the traditional way; assembly is done by hand.
The leather we use is sourced from France, Spain and Italy. Made from top-quality full grain, mass dyed skins, they offer suppleness, strength and waterproofing.
Tanning, crushing and traditional finishing give them these characteristics, thus ensuring the quality of our products.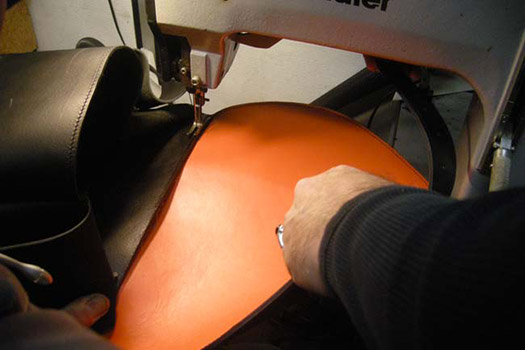 Our bags and accessories are made with exceptional know-how and quality workmanship.
Perfectly weatherproof, functional, elegant and solid, our accessories and bags are ideal for the city as well as long-distance trips.